Regular price
$27.95
Sale price
$22.36
Unit price
per
20% off
Sold out
✅ Protect Your Investment
✅ PU Leather Full Art
✅ Custom Grizzly Logo Buckles
✅ Extremely Sharp
✅ Belt loop
DESCRIPTION

Elevate your Grizzly Series fillet knife with our premium full custom grizzly art PU leather sheath, Crafted to perfection, this sheath is designed to snugly fit your knife, ensuring its safety and preservation. These exclusive custom grizzly face buckles add a touch of uniqueness and style to your culinary gear. Protect your prized possession with a sheath as exceptional as your Grizzly Series fillet knife.
SPECIFICATIONS

PU Leather Full Art
Belt Loop
WARRANTY & GUARANTEE

Here at the cooking guild we are so confident in our products we offer the following completly FREE of charge with every purchase.

Try our knives risk-free with our 30-day, no-questions-asked returns policy.

All of our knives come with a lifetime warranty against all manufacturing defects.


View full details
Full Art Grizzly Sheath | Fillet Knife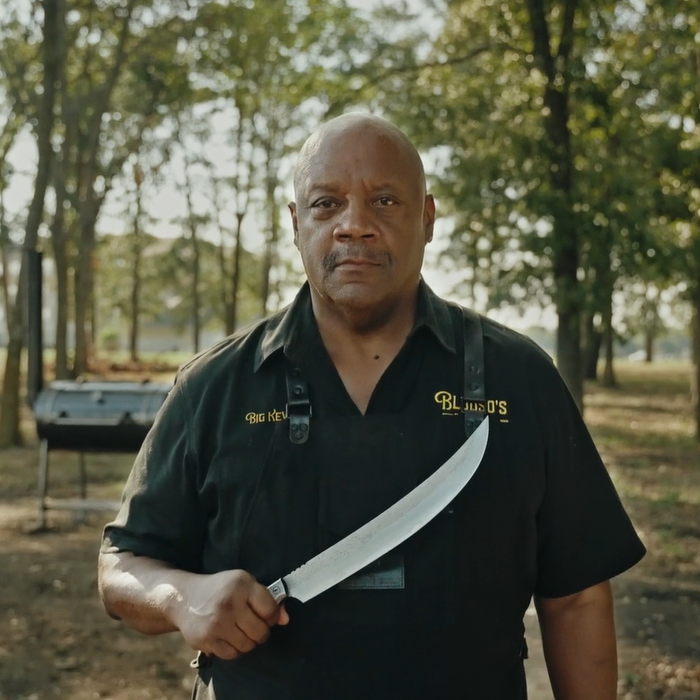 "I don't trim my briskets, but damn these Grizzly knives from The Cooking Guild, make me want to start trimming!"
Kevin Bludso - James Beard Award-winning BBQ chef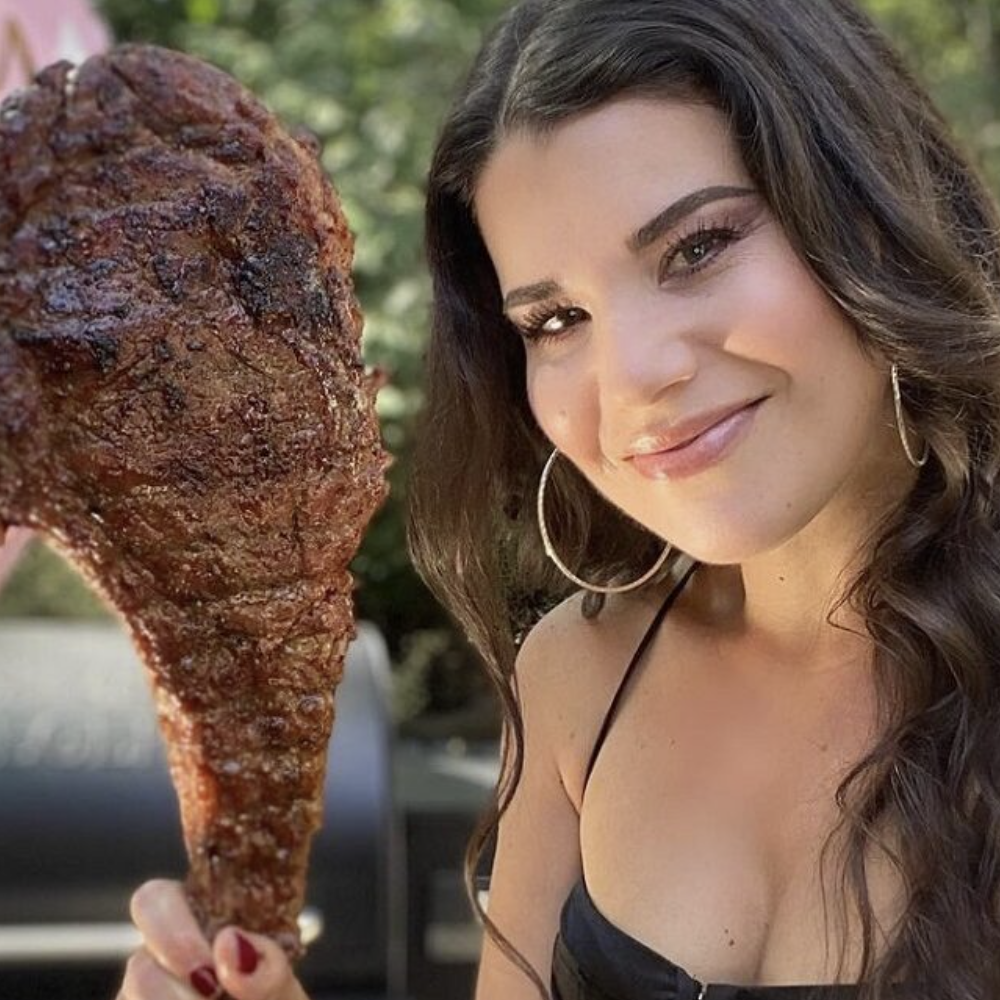 "I love how the Grizzly set has every knife I need when I'm in the kitchen and out on my grills. I am super impressed by the quality and weight of each knife."
Michelle Lundstrom - Netflix BBQ Showdown 2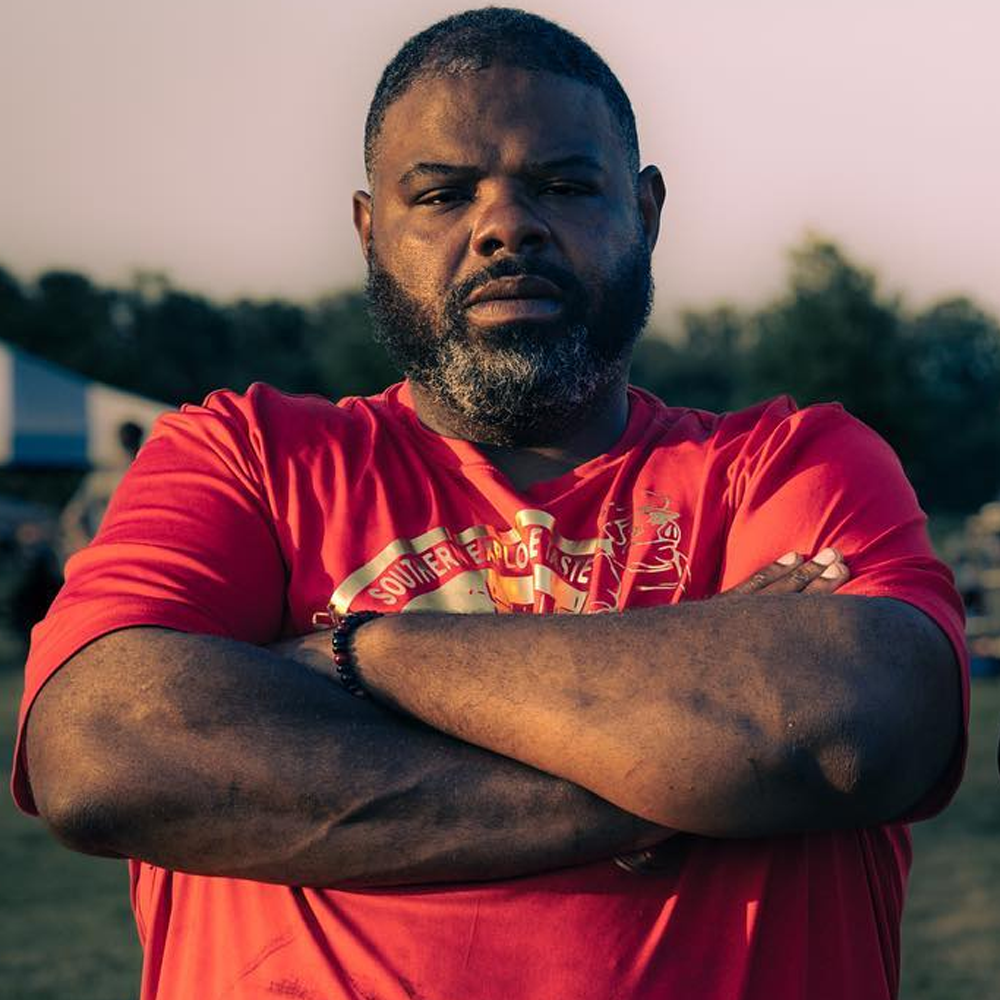 "Oh man if you love cooking & need you a quality knife, I'm telling you make sure you get yourself these new Grizzly knives. Best knives on the market!"
Thyron Mathews - Netflix BBQ Showdown Champion
FAQs
How are the knives made?

Each one of our knives are made by professional blacksmiths in China with more than 20 years of experience.
Why are sharper blades safer?

It may sound counterintuitive, but dull knives are actually more dangerous than ultra-sharp blades… in fact, the sharper the better! That's because a dull blade requires more pressure and strength to make a cut, which means there's a bigger chance the knife will slip and you'll cut yourself. A sharp knife makes easier, more accurate cuts, and is less likely to slip.
How exactly do I clean these knives?

Hand wash only. NOT DISHWASHER SAFE. After every use, hand clean with warm soapy water and dry with a towel
When can I expect my order?

FAST! We ship all orders within 24-48 hours of receiving them! On average our product is delivered within 3-5 business days in the United States. International shipping times will vary depending on country/customs etc..
Will I have to pay any additional customs, duties or VAT fees when I receive my order?

Depending on your country, it is possible that you will be charged one or more of these fees when you receive your order.

Please note that all international orders are charged in US dollars. International charges are based on the standard exchange rates between your currency and the US dollar at the time of purchase or refund.
Will you notify me by email when my order has shipped?

Yes, we will send an invoice by email when your order has been placed and another when your order has been shipped.

If you can not find our emails in your normal inbox, it is worth checking in your spam or junk mail folder.